Welcome to the
Official Site of "RUMORS"
Buddy, Derek Dave, Janine, Lyndsie and Roger invite you to visit often! Send us your feedback! We want to hear it !!!
Booking Information: 330-692-2810
330-692-6969
330-383-9000
June 27 - Chester City Park - 7:00 to 9:00
Friday, July 7 - First on Fifth East Liverpool, Ohio 7:00 to 10:30
Booking now for 2023.
Contact RumorsRumors for bookings today!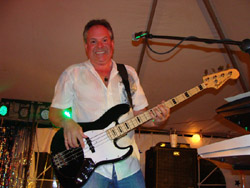 DAVE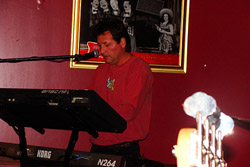 DEREK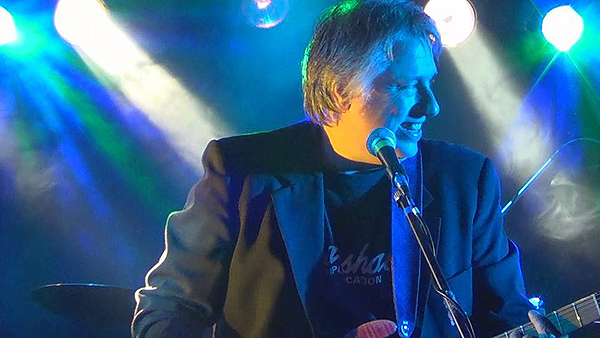 BUDDY
Join us on Facebook !
Go to Facebook and search for "The Rumors Band"
Join the RUMORS mailing list.
Get dates, info, and discounts on selected tickets.

Tell us what you want to hear!